LATEST PUBLICATIONS
---
---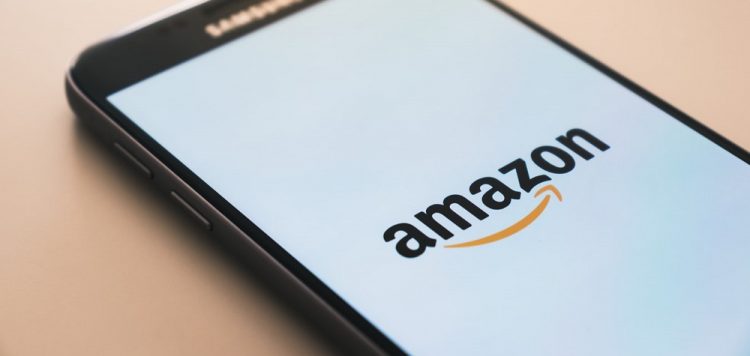 Is Amazon on its way to becoming America's favorite grocer?
January 14, 2021
A new survey finds that Amazon.com has become the preferred source of groceries for the largest number of Americans. The findings, introduced yesterday during a streaming session at the NRF Big Show 2021, were based on a survey of 10,000 […]
---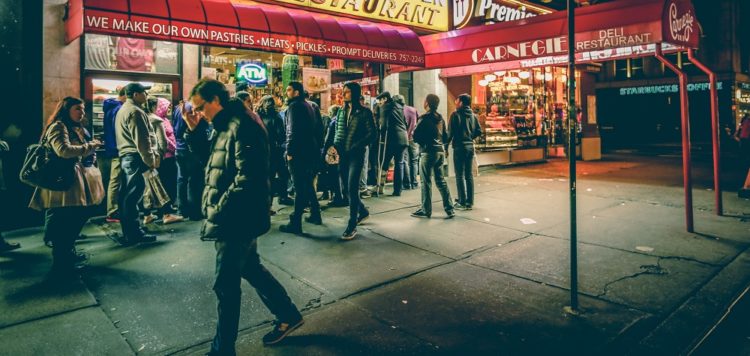 Have retailers solved their long line problems?
January 6, 2021
Outside line monitoring, reservations, time limits and mobile checkout are some ways retailers have been managing customer queues during the pandemic. Lines outside grocers and big boxes seen at the beginning of the pandemic are expected to return in many […]
---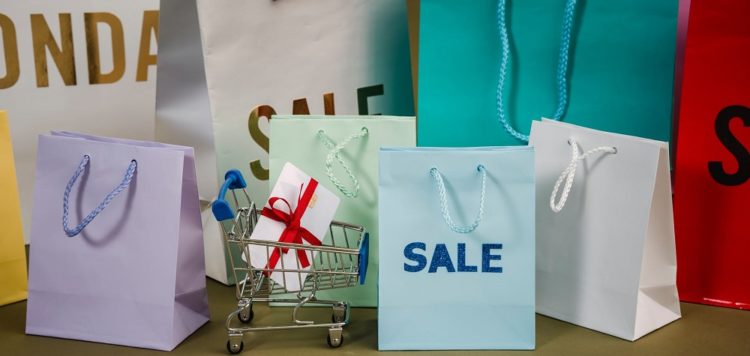 Which 2020 returns options will stick?
December 29, 2020
Never before have consumers had so many options for returning unwanted holiday gifts. Some may help retailers handle what's expected to be a record haul of returns this year. Among the expanded options being offered: Extended holiday return windows: A […]
---
E-commerce, Retail Trends, Retail Types
Five E-Commerce Trends That Will Change Retail In 2021
January 19, 2021
Forbes
Staying relevant has never been harder, given the rapid pace of innovation, driven by the number and variety of new technologies and, not to mention, the global pandemic that created additional economic and operational strain. The COVID-19 pandemic changed consumer […]
---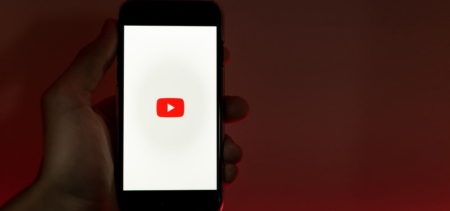 ---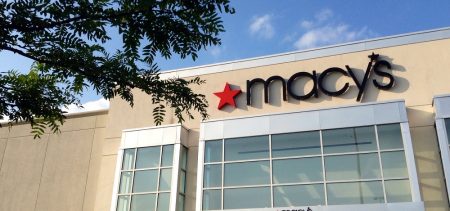 Customer Experience, Point of Purchase, Retail Types, Stores
Macy's Opens Second Market By Macy's In Texas
January 18, 2021
Forbes
Macy's opened a second small format store in Texas last Friday. It is part of a new retail strategy that presents an edited assortment since stores are very small and require careful curation. Stores in this smaller format are usually […]
---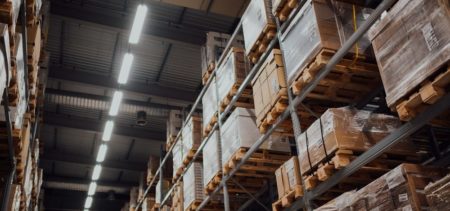 Ecommerce boom drives UK warehouse investment to record highs
January 18, 2021
Charged
The online shopping boom has driven investment in warehouses to record highs as retailers scramble to expand their last-mile delivery facilities. Investment in distribution warehouses skyrocketed 25 per cent last year to a record £4.7 billion, a whopping £500 million […]