LATEST PUBLICATIONS
---
---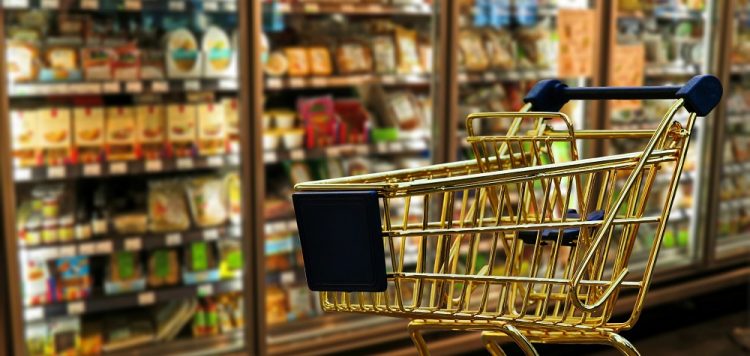 Reimagining Retail Stores In A Post COVID-19 World
August 6, 2020
As COVID-19 continues to loom over the globe, retailers are now also assessing guidelines and developing plans to adapt their store experiences to the changing times. But since e-Commerce offered more personalized experiences, this was something retailers had struggled with […]
---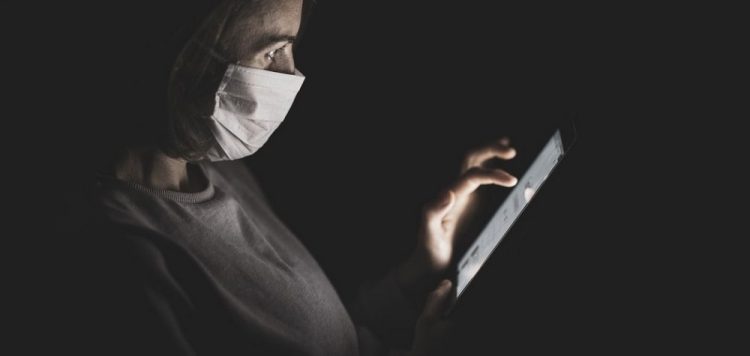 How Retailers Can Stay Connected with Customers in Lockdown
July 30, 2020
With COVID-19 and lockdowns around the world, retailers are being hit harder than other business owners. Whether your store is closed due to mandates or lack of foot traffic, you need to adjust your strategy going forward. Customers are more […]
---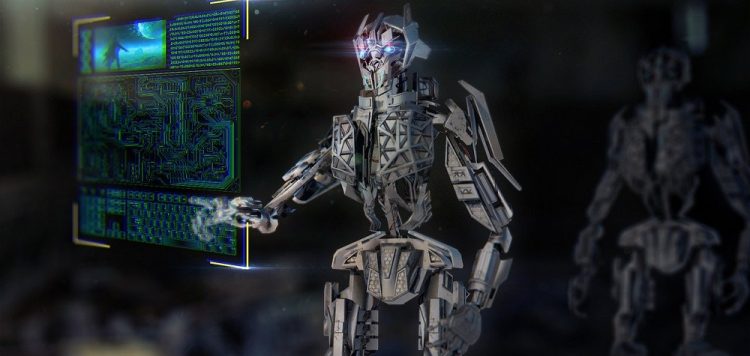 Four Ways Artificial Intelligence is Transforming Retail Experiences
July 21, 2020
Retailers, faced with changing customer needs and a demand for constant innovation, are looking to cutting-edge tech to improve their stores. Most modern businesses collect huge amounts of customer data. A lot of that info goes to waste, however. Artificial […]
---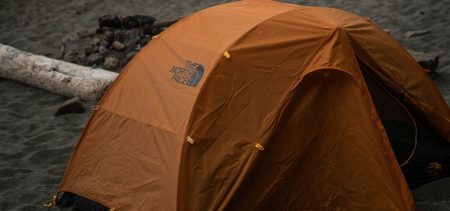 ---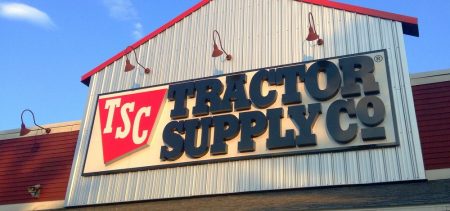 How is Tractor Supply acing the pandemic?
August 3, 2020
RetailWire
Despite the relentlessly bleak news of sales declines, store closings and retail bankruptcies, Tractor Supply Company (TSC) not only just reported strong second-quarter sales, it also announced plans to open 75 to 80 new brick-and-mortar locations. Concluding that the retailer […]
---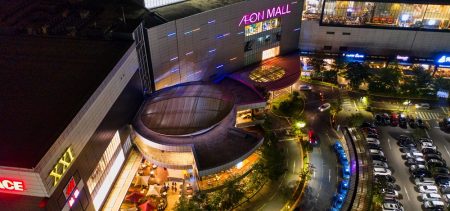 Is the future of malls outside?
August 3, 2020
RetailWire
On Friday, Westfield Valley Fair, the Bay Area's largest mall, opened an open-air pop-up market in front of Bloomingdale's. The pop-up tents arrive as many enclosed malls, including those across California, remain closed as a preventive measure against the spread […]