LATEST PUBLICATIONS
---
---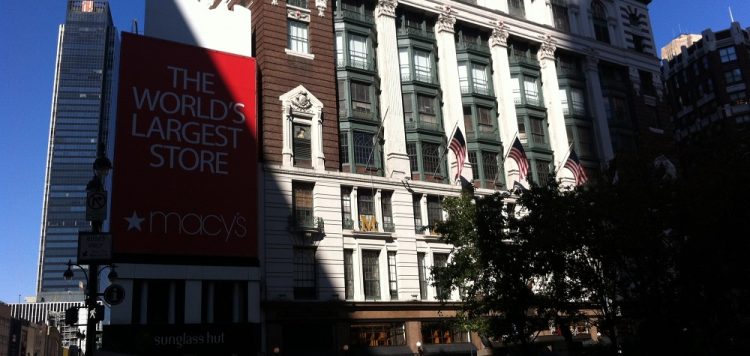 Will Macy's close more stores?
November 21, 2019
Macy's was buffeted on all sides in the third-quarter, with e-commerce growth ebbing and its stores in lesser malls under-performing significantly. Executives repeatedly expressed confidence in their "store segmentation strategy," which entails three individual approaches to growth: one for about […]
---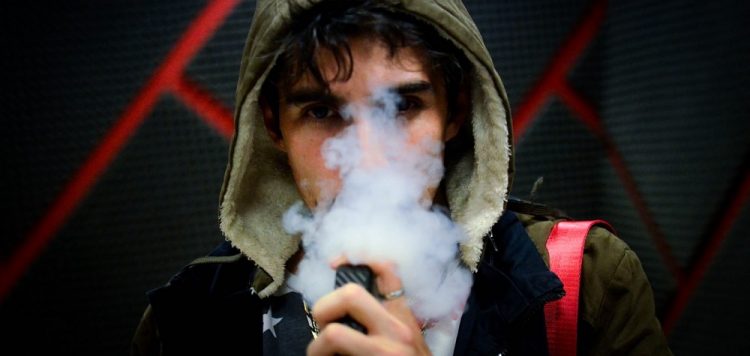 How E-Cigarette Regulations Are Affecting Retailers
November 14, 2019
Vaping and e-cigarette resellers are all on edge with the deaths and illnesses that have reportedly been linked to them. Walgreens, Walmart, Kroger and Rite Aid are only some of the retailers that have decided to pull these products from […]
---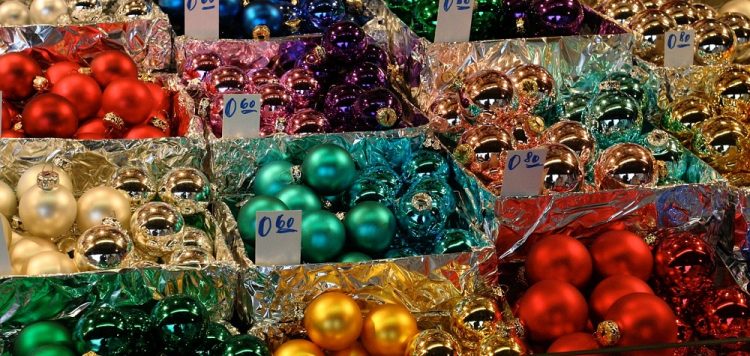 Is the short holiday season an excuse for retailers to post soft sales results?
November 7, 2019
While Black Friday is still weeks away, several retailers have already begun rolling out holiday promotions in an attempt to make up for this year's shortened shopping season. Target in October announced it would offer free shipping on "hundreds of […]
---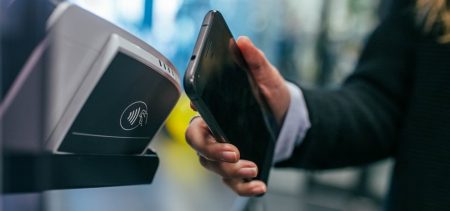 Customer Engagement, Customer Experience, E-payment & Data Security, Tech
What Customers Want From the Checkout Process
November 19, 2019
Independent Retailer
Online shopping may be growing in popularity among today's time-strapped shoppers, but the lure of the brick-and-mortar store still brings out customers' longing for a good, old-fashioned brick-and-mortar shopping experience. Since many small business owners are hyper-focused on bringing foot […]
---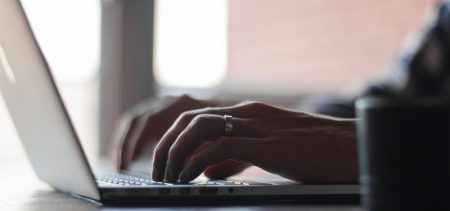 How Online Reviews can Drive More Retail Sales
November 18, 2019
Lightspeed POS
Receiving and promoting online customer reviews can enormously impact your retail business. Positive customer reviews can influence consumers to pull the trigger and make a purchase. If you want your retail business to sell more, driving more positive online reviews […]
---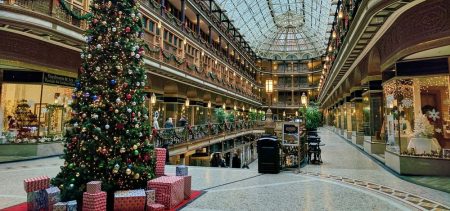 Customer Engagement, Customer Experience, Retail Trends
A roundup of retail holiday deals
November 18, 2019
Retail Dive
Fourth quarter of 2019 is a make it or break it time for many retailers. This has been a record year for store closures. Credit Suisse recently said 7,600 stores have shut their doors — the highest in the index's […]